Okay, the reality is this, the Pandemic and COVID-19 accelerated things, and today all companies are struggling to survive in a world that is 70% or more digital. However, there are still companies that continue living in the era of dinosaurs and have not decided to take the step; the bad thing about making decisions late, is that you run the risk of disappearing, as happened to Blockbuster with Netflix, for example, which stopped being an empire of 6000 stores to have only 1, and practically cease to exist, while the giant of modern streaming today is worth more than $150K USD.
So how can you know if your business model is obsolete or needs urgent digitalization, if you are the manager, president or CEO of your company and today you have these problems, worry, because you are wasting time and money:
Your customer database is not digitized, or even has a database.
Your company does not yet exist on the internet, it does not have a website or social networks.
When they talk to you about SEO, CRM, digital marketing, internet sales, etc. you don't know what they're talking about.
If your company lives from day to day without a future projection, and without KPIs that allow you to track your data "if you have them".
If your financial presentations are still made in Exel or power point, they are made with manual data, and easy to replace by anyone.
If your administrative software still works in HTML.
If you have an internal server, which generates high costs, instead of having one in the Cloud, with daily optimizations.
If your Systems team uses it to repair your PCs, instead of using them to generate efficient software for your company.
If your invoices and quotes are still in a Word sheet or Excel table, and you cannot keep track of them.
I think it would be a pretty big deal, but if you meet these requirements you are clearly at risk of becoming obsolete. Now, what you must learn first is that everything is a process, here is a graph of how an automated process should be today: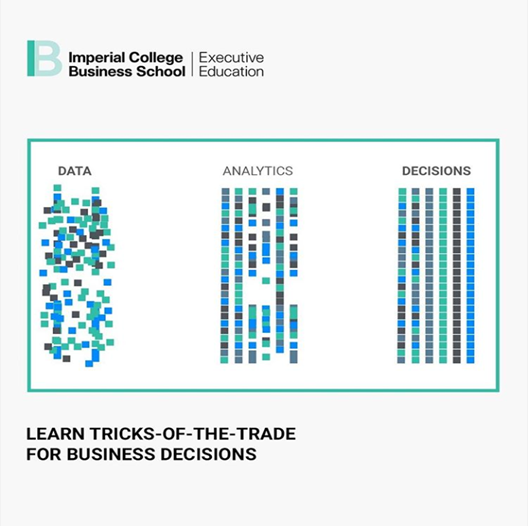 The chart does not show what we can do with the data we can generate, but we must understand that in order to collect this data, we must first digitize our processes, no matter what company you work for or whether it is a small, medium or large company; and keep in mind the terms DIGITALIZATION/AUTOMATION, do not mean BUROCRATIZATION, this also delays your company and reduces your benefits, the digitalization must be able to save time to you and your collaborators, like the AI, must do work for you, that allows you to release loads and to take advantage of this time in the optimization of your time and resources, to procure your growth. But you must understand that everything is a process, which I would like to enumerate:
Review of the status of my company.
Troubleshooting
Identification of the processes and their time.
Digitalization of processes with the appropriate software or customized for my company.
Data collection and identification.
Installation of the machine learning
Task definition (what my algorithm will do and what results it will produce)
Implementation of AI (what do I want artificial intelligence to do for me?)
Automatic generation of reports, statistics, KPIs, data that allow me to anticipate the market.
At this point, my question to you who have taken the time to read this is: WHAT ARE YOU WAITING FOR? And finally I will repeat a very famous phrase NOBODY KNOWS NOTHING (if you think that with your 40 years of experience you know it all, sorry NEO, you may still be anchored in the Matrix). Times change, business models change, and companies must change with the times. I do not speak to you of Reinventing oneself, I speak to you of adapting or dying.
If you want to update your model, I introduce you to L&A ELECTRONIC, our software division is ready to help you in your problems, in a short term and according to your budget, write to us at [email protected] we have great brains waiting to help you in your adaptation process.
---
Posted by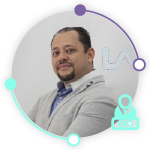 Luis bernal – A simple human being