Creating and managing a company are very difficult and delicate aspects that lead us to have to pay attention to every detail and activity, no matter how small. Many times we are afraid of not knowing how to do it, because we think it costs too much or we are just afraid of something new. Today I want to motivate you, in case you have a brand, to create your website for the following reasons:
1. You will be able to have a greater impact that will allow your portfolio to reach many more people than the ones you are currently reaching.
2. You have your portfolio available at all times and this way you will be able to make sales all the time. You never close.
3. The costs that can generate having your website, are significantly lower compared to a local business, where you pay rent, services, equipment, among others.
4. You could make yourself known and sell not only nationally, but internationally as well.
5. Increase the recognition of your brand and therefore the credibility of it.
So, what should I have on my business' website?
EXPERIENCE:
It is important the design and the usability and interaction of the user in the web page, that your clients feel comfortable in your page, it is a question of analyzing and improving the path that a user does up to coming to the conversion and checking if they follow the suitable steps or, on the contrary, they get lost for the way, a tool that I recommend you for this is HOTJAR offers this and many more functions in order that you check if your page is comfortable to your clients.
SEO
SEO is one of the most important aspects of a website. It is important to understand that web positioning is a long-term process and there are many ways to do it, the ones I show you below are just a few:
Blog with updated content.
Structuring of URL's.
Meta Tags.
Creating links.
Guest Postings.
Forums.
CONTENT
When it comes to web texts, the content must be attractive and attract visitors and customers to your business website. Especially the H1 and H2 tags are very important since they mark the structure of the page in terms of content.
COST
Having a website entails much less costs than establishing a physical business such as a store or a network of establishments.
ADVERTISING
By creating a website for your business, you are already advertising your products and services, you are advertising your company. Even when you position yourself on the Internet, you can use your website to offer other people an advertising space and, in return, charge a fee, which is an excellent strategy to make money online.
UPDATED CONTENT
Having your web content updated is the key to creating a very attractive blog page that is full of interesting information and adds value.
INFORMATION
Having a website offers your customers and visitors information about your new products and services. Whether in the form of blog posts, podcasts, or other media.
If I have convinced you and you have been satisfied with this information I invite you to review the websites we have created, you can contact us if you are interested in our services, we will be happy to help you grow your business.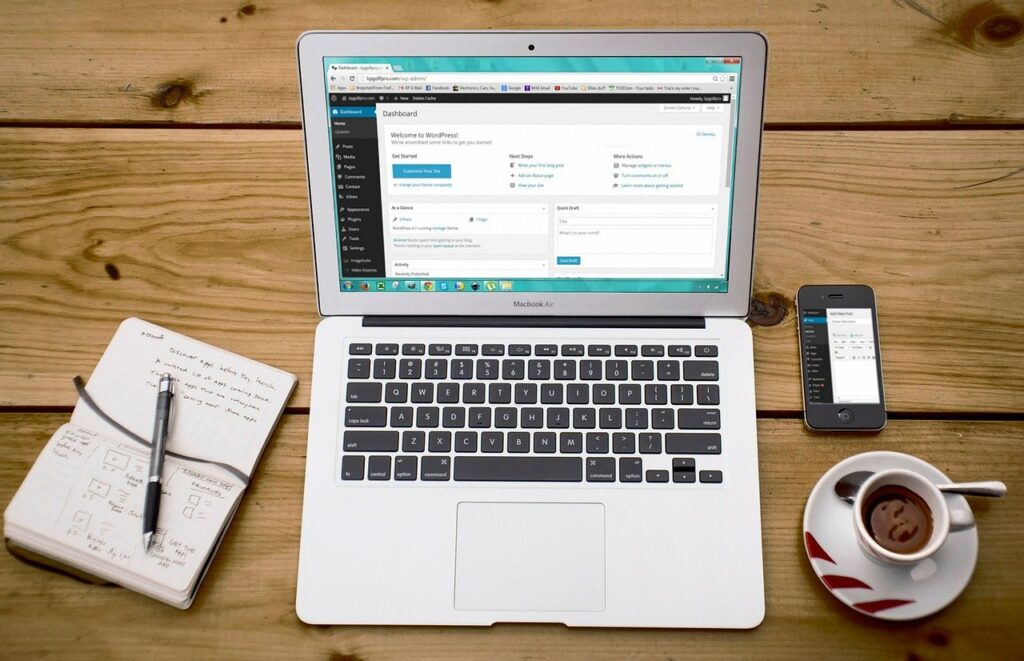 ---
Posted by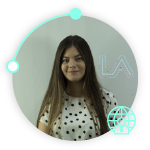 Nicole SanMiguel – Foreign Trade and logistics