Social networks are an excellent tool to attract, obtain and retain the public towards your business, and creating a strategy around these communities becomes a necessity now more than ever in the current scene where the traditional methods of obtaining an audience are diverse, we no longer have so much flow of people in physical spaces.
So where are your clients or potential users now? If you did well the task of creating databases and loyalty programs for your customers, then you have an advantage over the competition.
Many neglected and overlooked the importance of their community data, of knowing their consumers, their behaviors. However, no one has a crystal ball to know that digital tools would rescue many businesses from bankruptcy in these times of pandemic. It took us all by surprise alike, large and small businesses, and individuals, in general, the entire world.
Therefore, now begins that long race (for many who are delay) of finding out where are those customers who previously kept them afloat, those loyal consumers who came every month to make their purchases.
That is where I answer you, your clients can be on Facebook, Instagram, Twitter, Pinterest, Tik Tok, Snapchat, Linkedin, or perhaps they are consuming content on YouTube, Netflix among others.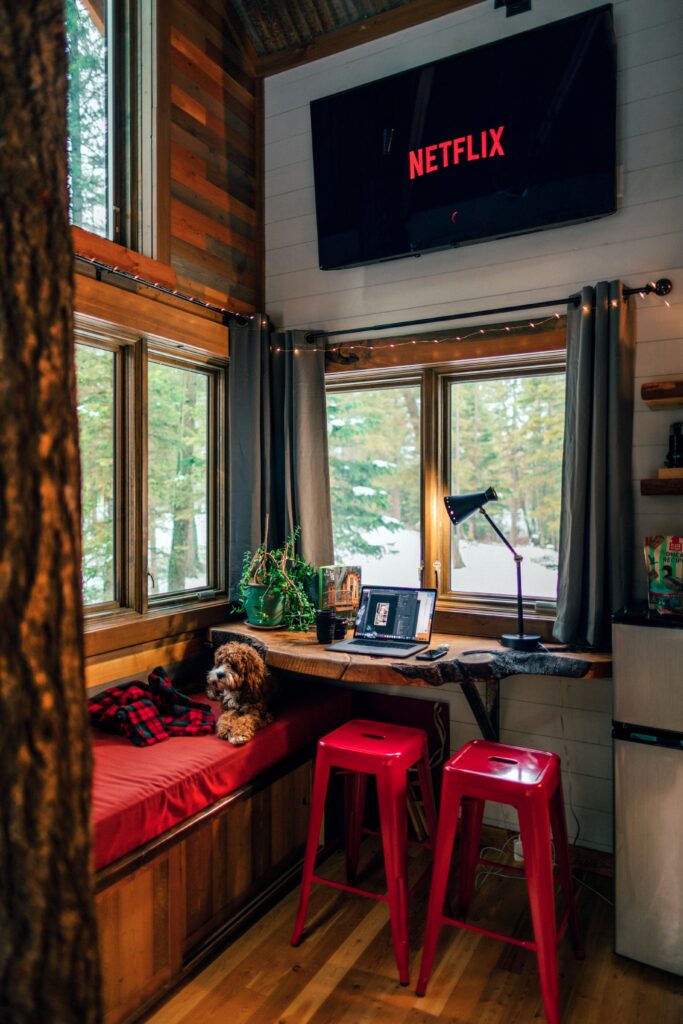 Maybe they are looking for you and you don't know, do you have their emails? Did you know that one of the proven strategies that attract an audience and being the most successful is email marketing?
Well, yes, email marketing is one of those tools that you should learn to use if you don't use it yet, if you use it and left it abandoned for some reason, then go back to it, and congratulations if you have this powerful instrument as a priority to increase your sales.
There are excellent platforms on the market, some paid and others with free versions so you can start contacting your customers. As long as you don't become spam by this, I mean don't send thousands of emails that lose their attention and get you blocked. Nor that you make so many offers that your brand loses credibility, send interesting content obviously related to your product, something that you as a user would read.
But what if you don't have databases? No email? Well, then I recommend you do some investigative work. Become a "stalker" of your competitors in the official social networks accounts of the referents in your industry. What do they do? How do they do it? Where are they? What do they use? What images have the most likes or comments? What are your followers saying in their comments? What hashtags do they use? (On our IG, we talk about this https://www.instagram.com/p/CG203zWFktN/ )
In short, a complete intelligence work to collect all that information, compare it with your current strategies, and improve what you consider can increase attraction to your networks. Now start building a community, post valuable content, and keep re-evaluating yourself periodically to stay fresh.
Finally, I don't want to end this blog without first recommending you create an account on all networks with your brand´s name, this way you avoid it being taken by third parties outside your company. And the next thing would be to choose a network, preferably where your users are more active and is directly related to your audience and when you feel comfortable you can switch to another or use the same content from this network, adapt it to different platforms so you would not have to think of a new content per network. Perhaps one or another publication that varied in this way would be covering more points of contact with your audience.
The most important thing is that you get to know your client and start collecting data, the modern currency is not money but the information you have and what you can do with it.
Follow us on our networks so that we do not lose contact.
---
Posted by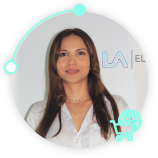 Daxara Moras – E-commerce Strategics