In view of the pandemic in which we currently find ourselves, many educational institutions have been forced to use tools that facilitate distance education.
You may have already noticed that ''Zoom'', it's one of the most widely used platforms. But is this really the best option?
In the absence of a clear institutional line, many teachers, by their own decision, began to use Zoom, which seemed to be the most practical solution. But as quarantine was extended, new proposals became visible, offering a more pedagogical profile, without cost or limitations. Google Classroom, Google Meet, Microsoft Teams, Moodle and Zoho Classes are some examples.
While Zoom is a video conferencing application, which was born with the objective of connecting people through a camera, there are platforms that were born exclusively to fulfill a pedagogical function. Actually Zoom is one of the most incomplete and useless platforms for this topic.
And then… what's the one?
Well, I can't say I've seen it all, but in the experience I've had, certainly for me, the winner is Microsoft Teams.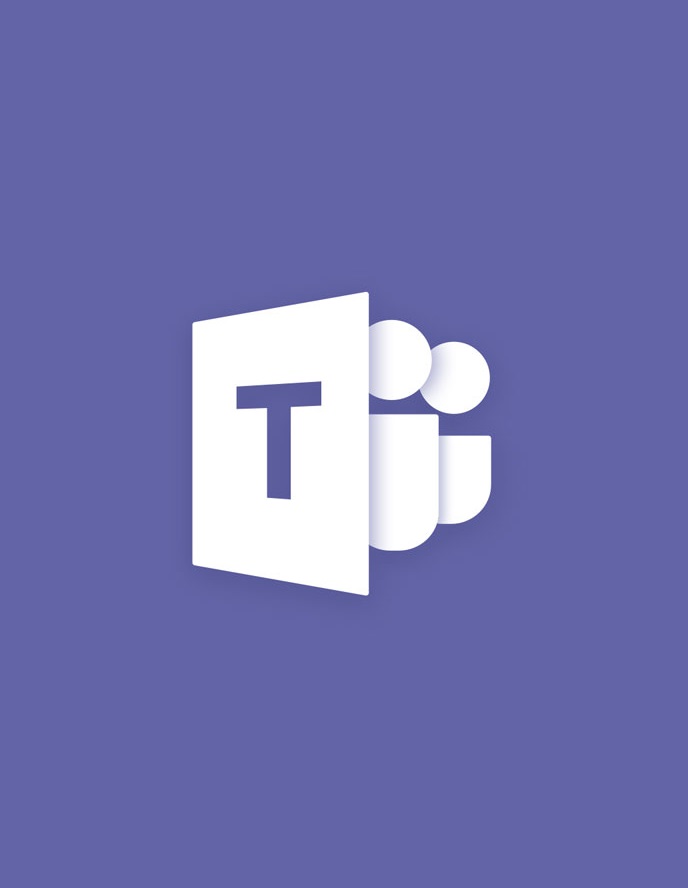 Microsoft Teams is a unified communication and collaboration platform in the cloud. It has extensions that can be integrated with "non-Microsoft" products. This tool replaces, among other applications, Skype for Business.
Microsoft Teams not only allows you to make group video calls, this tool can prepare the classes for you. It has a calendar where the teacher must schedule his classes and links his students to it. When class time comes, this is notified to all students and the class starts automatically. In addition to this, Microsoft Teams has a file folder for each class. In this storage, teachers can leave the material they will be using in their classes, available to the students.
Teams also brings integrated applications such as the virtual blackboard, where teachers can express their explanations more graphically and in better quality. Unlike other platforms where this option does not exist, and they are forced to use Paint.
And one of the most important reasons is that your meetings are 100% private. With this platform, there will never be a link where an external person can enter the class. Since the only way to enter is through your institutional email, linked to Outlook.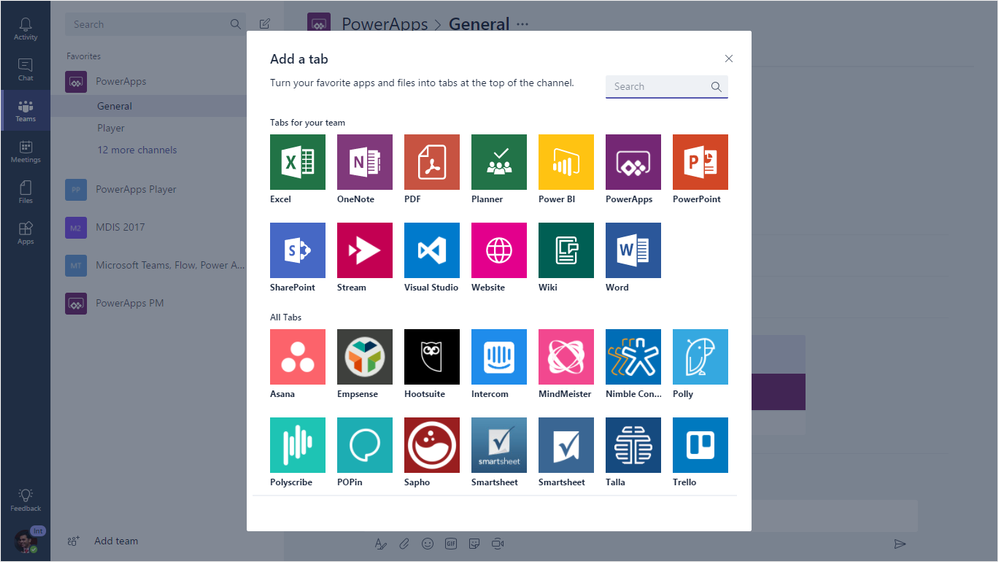 If you want to know more reasons why the best option is Microsoft teams, I invite you to subscribe to our newsletter and receive news.
---
Posted by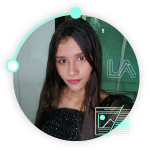 Melissa Alvarez – Systems Engineer