The world is changing day by day and no industry is spared from this new reality. 2020 is the year to reinvent ourselves, and in my opinion, it was about time that we were forced to evolve. My perception is that we have become adapters rather than creators, today very few inventors or innovations are being created or designed compared to other decades.
Restaurants were stuck in their old and now inadequate business model, as well as the retail and fashion industry where only a few dominate the online market, a clear example is the Amazon giant who is growing more and more every day, and not to mention education especially in Latin America. Now, these industries are being seriously affected by their lack of inventiveness and adaptation of new or "old" technologies, but because they are outdated does not mean that are obsolete or useless all depends on the optics and the circumstances from which it is looked at.
The world changed whether we like it or not, and there is the challenge of quickly discovering how to survive in this new world in which we wake up every day. Take advantage of the technology that we have at hand, the resources, but above all recursivity. Many are being seen as "pioneers" but they are not inventing anything new, an example of this is the use of the augmented or mixed reality that in fact has already existed for a long time, only that nobody dared, wanted or had the need to adopt it.
Perhaps there is also the fear, myth, or misconception that this feature is years away from the market or that only large companies like IKEA, GUCCI, or DIOR can use it. This is not the case, augmented reality is available to everyone. We live in an informed and hyper-connected world where access to information and experienced professionals is just an e-mail, a video call away.
The ideas or projects that you have might be crazy or absurd or just in cartoons, nonetheless using augmented reality be just what you need to make them a reality. But if we do not force the system and explore the options that are in the market, you will never know if your idea will survive and come to light, leaving it in the drawer does not serve anyone. Maybe it just stays in a lost dream, or worse, someone else will go ahead and do it for you, being your ingenious and original idea the authorship of a stranger.
For later in meetings with your friends, you will reminiscence and say "I thought about it first" or "that idea was mine", recognize that saying it, thinking it or devising it is useless without execution, without knocking on doors, without trying, do not let someone else dares and makes the leap of faith with your project taking all the credit for your idea.
Challenge yourself, challenge the system, give your ideas a chance, and explore your options, don't give up without fighting.
Augmented reality is here to stay and offer you options that in other circumstances you would never have attempted. The technology and the resources are here; it is enough that you dare to land it. Do not stay with the theory and create your own reality.
---
Posted by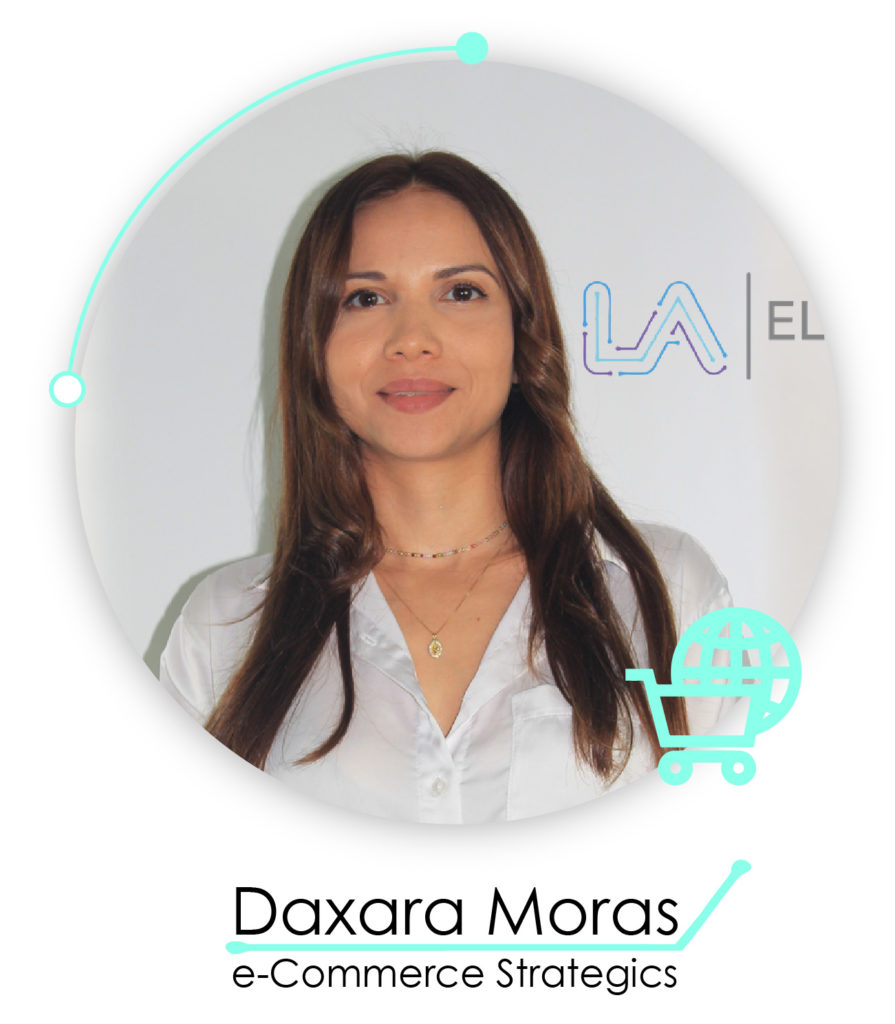 Daxara Moras – E-commerce Strategics